 Denizen Storage Tower and Wardrobe
Unique and refined, the Denizen Storage Tower and Wardrobe is crafted to be an impressive focal point for your space.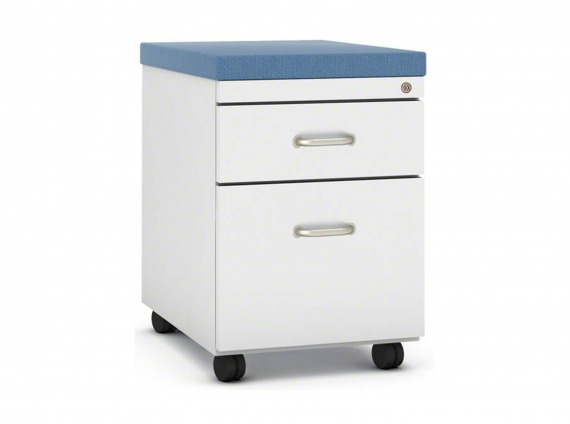 TS Series Pedestal
TS Series lateral files create efficient, organized space, while occupying a minimal footprint. Its clean surfaces blend effortlessly with your design aesthetic while coordinating with a wide range Steelcase applications.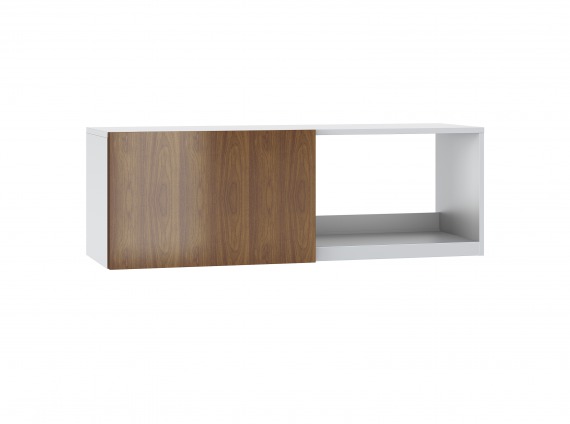 Universal Storage
Universal is our most versatile and extensive storage offering. It expands what storage can do, while working seamlessly with a broad range of freestanding and panel systems.